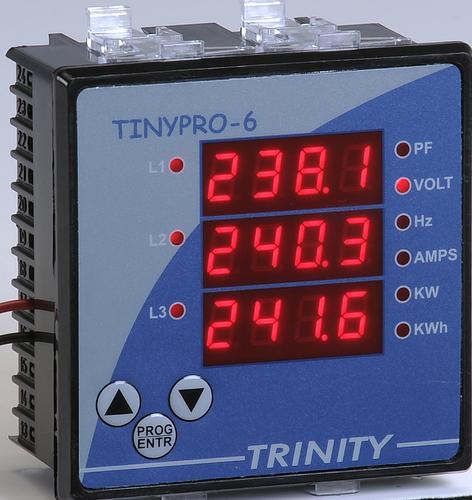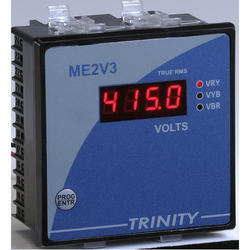 Life without electricity is unimaginable, may it be for domestic utility or industrial application electricity is used. These electric utilities use electric meters to measure energy utilized. With the aim of being an primal provider of state of the art equipment in power factor and energy management, TRINITY Energy Systems PVT. LTD was founded in the year 1993.
The numerous products manufactured at TRINITY are
Digital Panel Meters,

Digital Energy Meters,

Multifunction Meters,

Load Manager and

Maximum Demand Controller to name a few.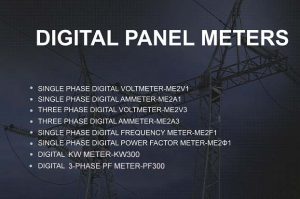 The company mainly focuses on product development to keep swift with the changing market requirements. TRINITY is the answer for cost effective products in power quality sector. TRINITY always objected to stay at the forefront of technology in all areas activity.
SPR marketing deals with all types of meters made at TRINITY. We are the Authorized Dealers of Energy Meters and Digital Meters. The standards are always maintained as per the requirement of clients.