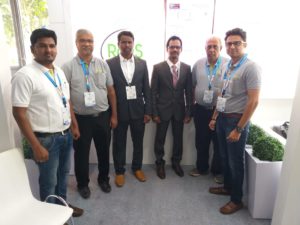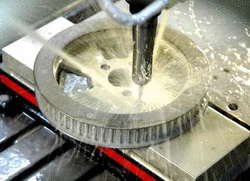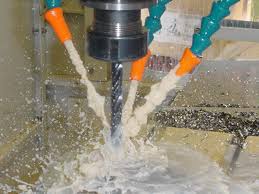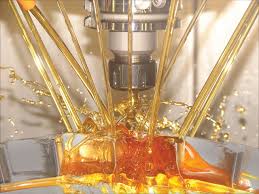 A registered brand of Pratap Tex-Chem Pvt. Ltd, Lubeco offers numerous fluids for wider applications with high quality. Lubeco has its manufacturing unit at Pune with well-euipped quality control and R & D Lab. The Lubeco fluids are used for various heavy operations like broaching, gear hobbing, shaping, threading and light operations like grinding, honing and circular saw cutting.
The fluid menu at Lubeco is as follows:-
Neat Oils
Cutting Oils
Aqueous cleaners and washing chemicals
Semi synthetic coolants
Rust preventive oils
Hydraulic and lubrication oils
Carbide grinding coolants
Tapping oils and paste
Rust removers
Drawing oils
Stamping and punching oils
Rolling oils and more.
All these fluids are used for various applications. These fluids are available at high quality and acceptable standards. These fluids have the properties like good hard water stability, excellent cleaning property, easy removable films, excellent crack detections, better dust flushing, fast drying and more as per the fluids requirement.
We, SPR marketing are the Authorized Distributors of the Lubeco fluids. We distribute the fluids as per the client requirements. The standards are maintained as per the specifications and the fluids offered are 100% genuine.