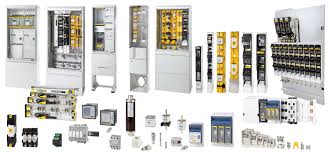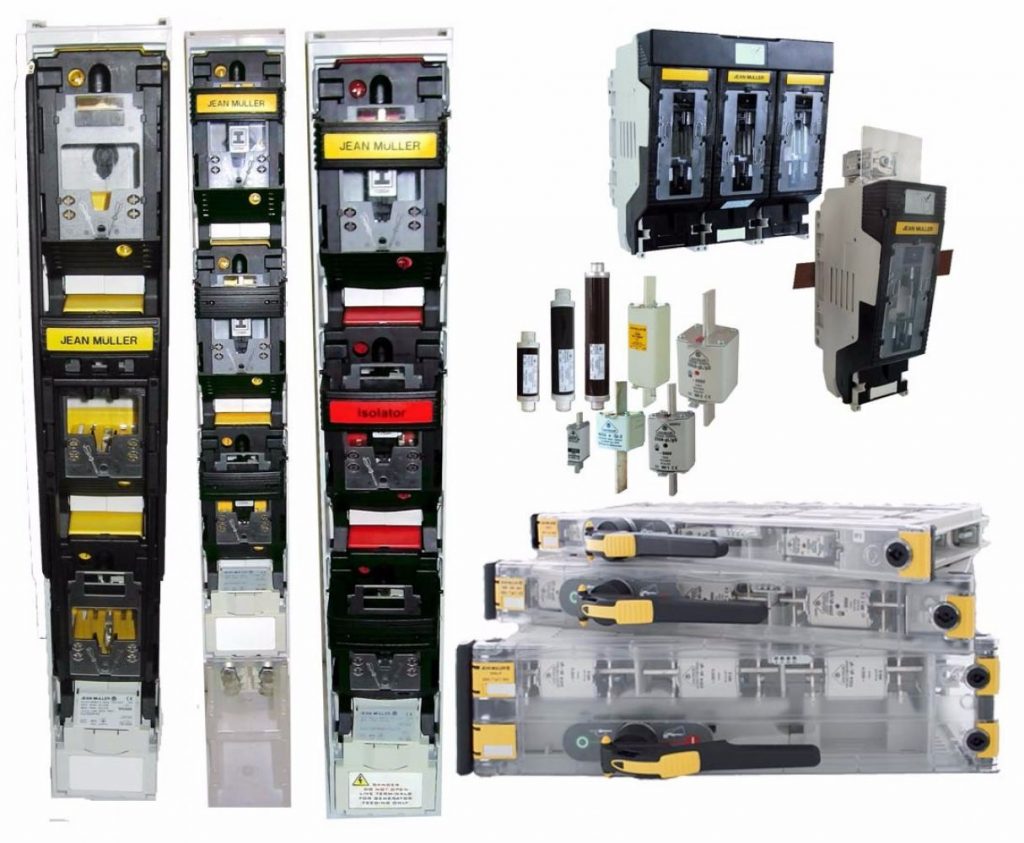 Jean Muller – The Name for Safety, as its name itself indicates that they are pioneered in safety devices. Quality, expertise and innovation are the key factors that made them gain global acceptance. John Muller is one company that has approximately 23,000 products with countless possibilities.
John Muller provides expertise:
SASILplus
Elektronics
NH strip-type fuse switch-disconnectors
Fuse-links
Enclosures and distribution boards
John Muller provides expert solutions for your requirements as they examine their products in interaction with other products and research modern processes for manufacturing products. Their own metal and plastic production lines enabled them achieve impressive proportion of in-house manufacturing with countless possible combinations for valuable customers like you.
We, SPR marketing deals with all types of products made at John Muller. We are the Authorized Dealers of SASILplus, Fuse-links, NH strip-type fuse switch-disconnectors and more manufactured at MERSEN. The standards are always maintained as per the requirement of clients and are delivered on time as per the client requirement.