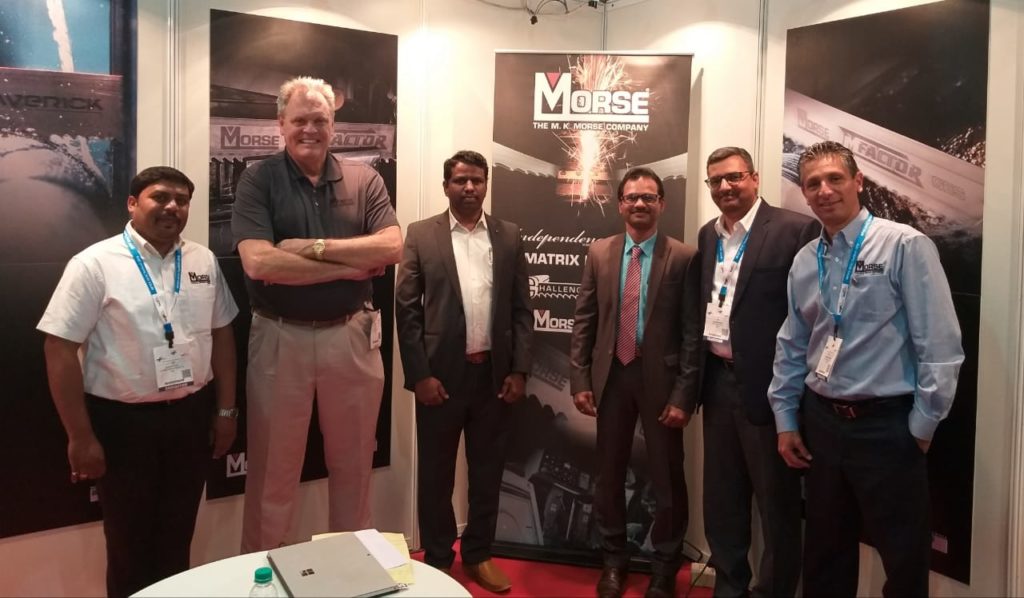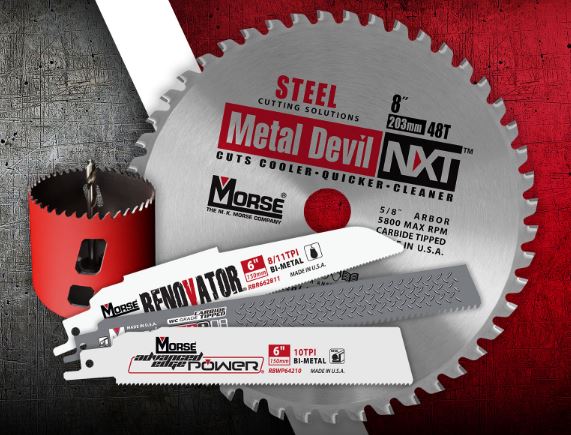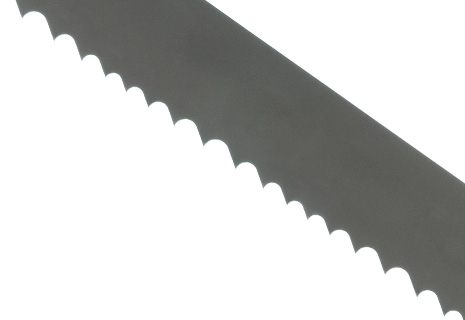 M.K. Morse Company was established in the year 1963 and over these fifty years their main focus is to make better saw blades and accessories. Morse always aims to get these blades to customers on time. Morse doesn't make any machinery or any other products. They just do one thing and do it very well which led to some unique innovations over the years.
Morse is constantly looking for the ways to build blades with high durability. Morse always comes with the collection of high value blades and tops the charts in performance and quality. The blades manufactured by Morse are used widely in industrial, construction and demolition companies worldwide. The production deadlines are met easily with the integrated manufacturing plant and also due to the ability to control processes uniquely.
The different products manufactured by M.K. Morse are:
Band Saw Blades
Circular Saws
Power Tool Accessories and more.
We SPR marketing are the Authorized Dealers of the Band Saw Blades manufactured by Morse. We ensure that all the customers are supplied with the products as per the requirements. We always supply the products on time.