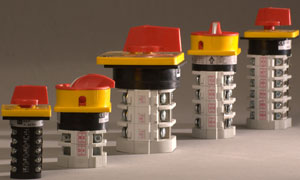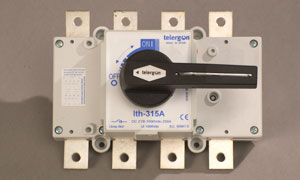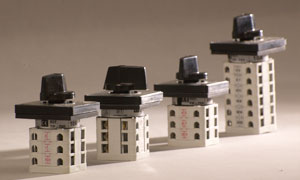 Control, Protection and Isolation are the important processes in any electrical networks. There are many devices used for protection and isolation of electrical equipment's. Switchgear is the combination of electrical disconnect switches, fuses or circuit breakers used in control, protect and isolation operations in electrical networks. Gorlan India Switchgears Private Limited provides the solutions to all customer's needs and enquiries related to switchgears. Gorlan India are leading providers of many types of Switchgears.
Gorlan India was formed as a result of merger of Gem Telergon Switchgears Pvt Ltd and Gorlan Technologies Pvt Ltd., The merged entity gives the company a universal identity and reflects the global footprints of the group. Gorlan believes that all the activities must be based on a sustained evolution of their quality policies and this is achieved through strong co-operation with their customers and suppliers. The quality of products manufactured by Gorlan is approved by world's leading companies.
The products manufactured by Gorlan India are:
Rotary Cam Switches
Breaker Control Switches
On Load Change Overs
DC Discounter and many more
We, SPR marketing deals with all types of products made at Gorlan India. We are the Authorized Dealers of equipment's mentioned above. The ratings and standards of equipments are always maintained as per the requirement of clients and products are delivered on time as per the client requirement.