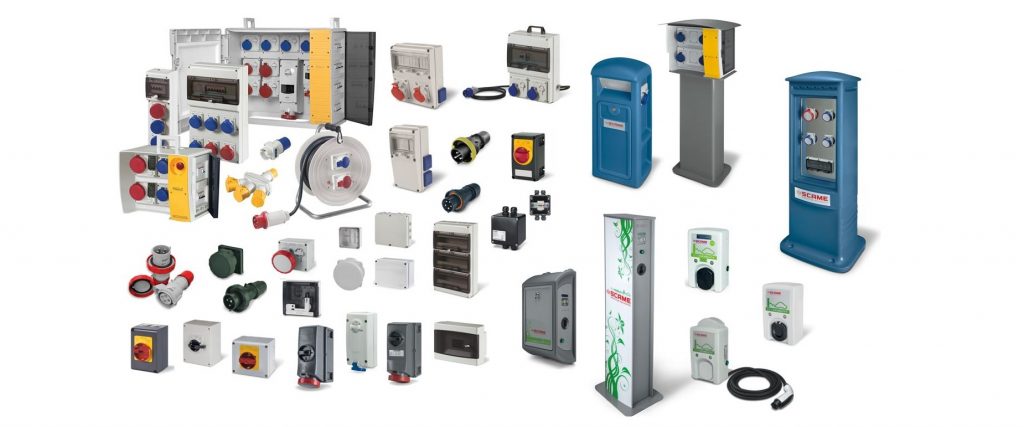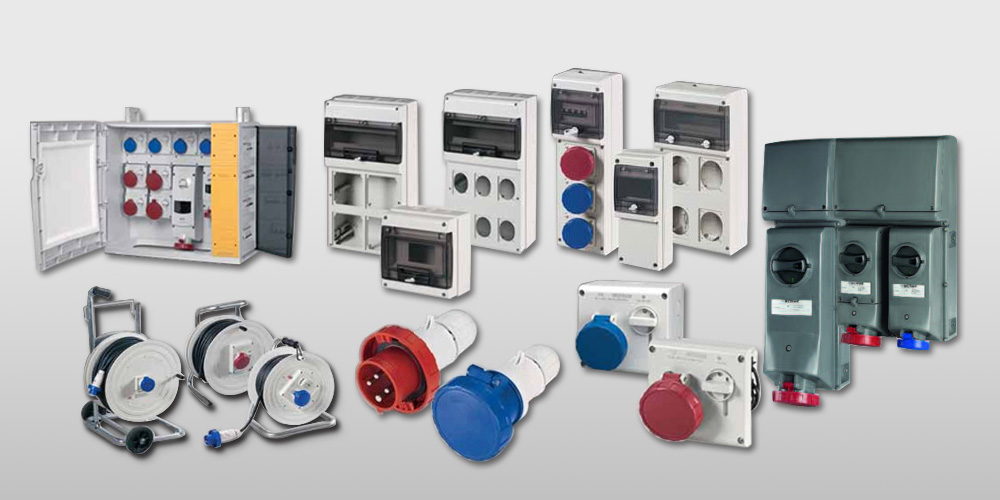 The electrical installations are increasing day by day which requires various additional small electrical devices needed. SCAME India provides solutions for all the systems and components for electrical installations. SCAME is a leading company in the production of electrical material. It was established in 1963 and today, as a group, includes more than 18 controlled and associated companies around the world.
The wider categories of products manufactured at SCAME are:
Domestic – electrical components for domestic and similar applications such as Plugs and Sockets, Adaptors, Multi-outlet sockets, cable reels, Lamp Holders and switches etc.,
Industry – Charging systems for electrical vehicles, plugs and inlets for industrial applications, connectors and sockets for industries.
Assemblies – Distribution assemblies, Adaptors and cable reels for industrial applications
Electrical material in blister.
The products of SCAME comes with good quality and are highly reliable and technologically advanced. This is achieved mainly due to their modern equipment, robotized assembly work and painstaking quality control. SCAME is also widely successful in Italian market and their products are available from SPR marketing.
We, SPR Marketing are the Authorized Dealers of the electrical components manufactured by SCAME India. We mainly deal with the Plugs & Sockets, Interlocks, Switch Socket outlets, Enclosures Distribution Assemble and more. The components are delivered as per the customer requirement.