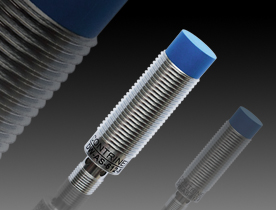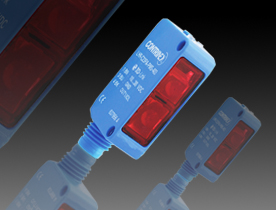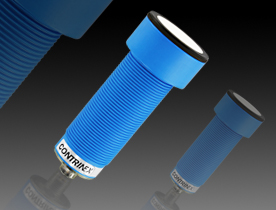 The events or changes in an object's environment are done through a Sensor which provides output in any type but use electrical or optical signals. Contrinex founded in 1972 is a leading manufacturer of various types of sensors. It is a Swiss company, headquartered at Givisiez has a developed unique range of products. Contrinex concentrates exclusively on the development and manufacturing of sensing equipment for industrial applications.
Contrinex manufactures a wide range of sensing equipment such as:
Inductive Sensors

Photoelectric Sensors

Safety

UltrasonicSensors
Solutions:
Auto Motive

Filling Machines

Food and Beverage

Green Energy and Environment

Logistics

Machine tools

Mobile Equipment

Packaging Machines

Special Purpose Machines

Textile
Contrinex sensors are held in high regard worldwide. The products at Contrinex are highly demanded due to their technical performance and uncompromising quality and reliability. The quality standards are applied strictly during manufacture of every Contrinex sensor.
We, SPR Marketing are the Authorized Dealers of the sensors manufactured by Contrinex. We mainly deal with the Inductive sensors, photoelectric sensors, ultrasonic sensors and more. The sensors are delivered as per the customer requirement.