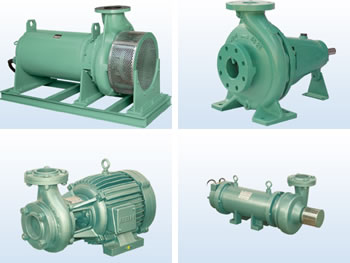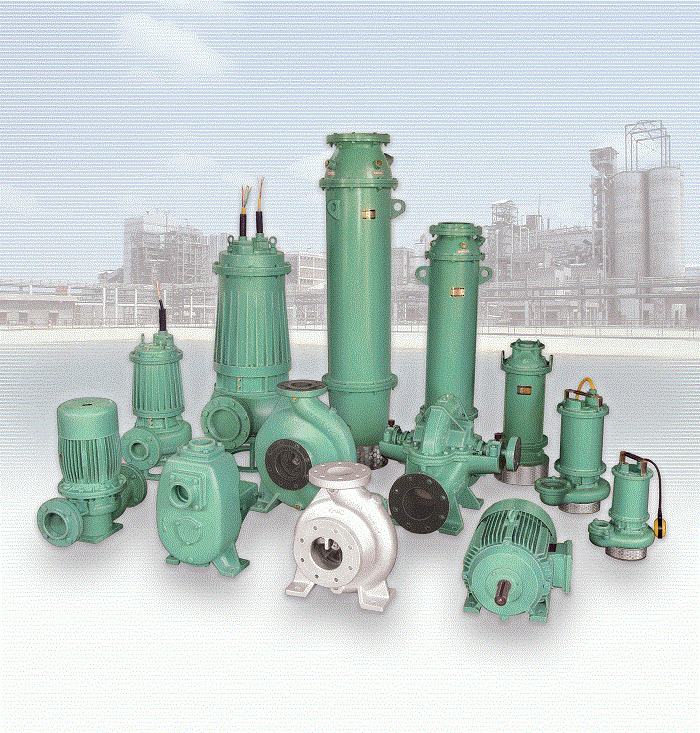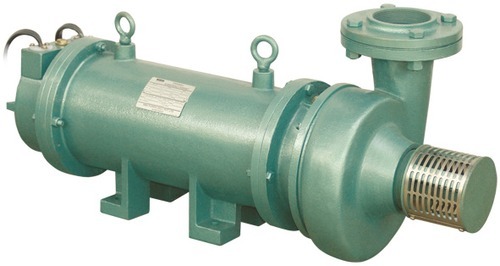 The wide range of products at Sectors are:
Waste Water
Industries
Power Sector
Steel Plants
Agriculture
OEM
Govt Sector
Mining Industry
Commercial Sector
Services And Spares
Manufacturer and Exporter of centrifugal pumps under the range – Industrial and Agricultural pumps. We offer wide variety in Sewage, Submersible Pumps, Polder Pumps, Dewatering Pumps, and Submerged centrifugal pumps, Portable Submersible Pumps, Centrifugal Back Pullout Pumps, Self Priming Centrifugal Pumps, Submersible Bore-well Pumps, Domestic Pumps and Induction Motors.
Members of MBH family endeavor their utmost to extend cordial attention to their dealers, agents, suppliers, and all who deal with them. MBH pumps (Guj) Pvt. Ltd., takes pride in their dealers for their dauntless dedication and co-operation to serve their customers with total dedication.
Our sales team is ever ready to serve you better and provide professional service. MBH Pumps (GUJ) Pvt. Ltd. has hired the services of leading Management Consultant to train and develop all MBH personal to serve their customers professionally.