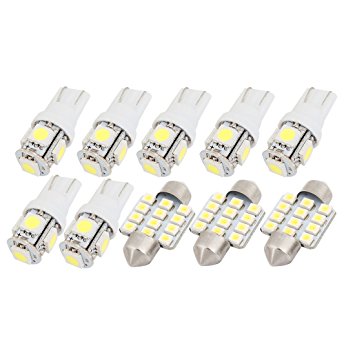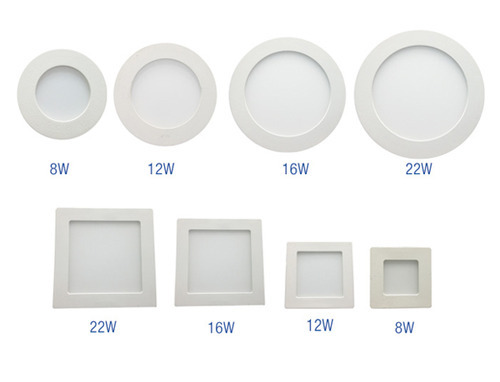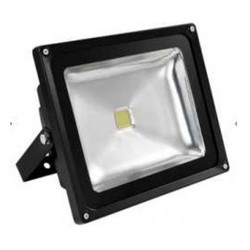 LED is the latest trend in lighting systems. Adoption of LED implies that you're contributing in Energy Saving as it consumes 90% less power. LED are in the business of energy conservation and helping preserve our planet. They believe in LED technology and their LED products acts as superior method of lighting for almost any operation with no drawbacks.
LED offers top-of-the-class LED products that come with safety, durability and have longer-life. LED is in mission of creating top of the line LED products for their customers and provide larger degree of satisfaction. They base themselves on – Being pro-environment, ethical about operations and emphasize efficiency and safety of their products.
Wider product categories comprise of:-
Multiple LED Streetlights
High Bays
Flood Lights
Panel Lights
DC streetlights
Tube lights
Down lights
Bulbs
Bulk Head
Chandeliers
Wall Lights and more.
SPR marketing deals with all types of LED products . We are the Authorized Dealers of LED lights and products. The standards are always maintained as per the requirement of clients.