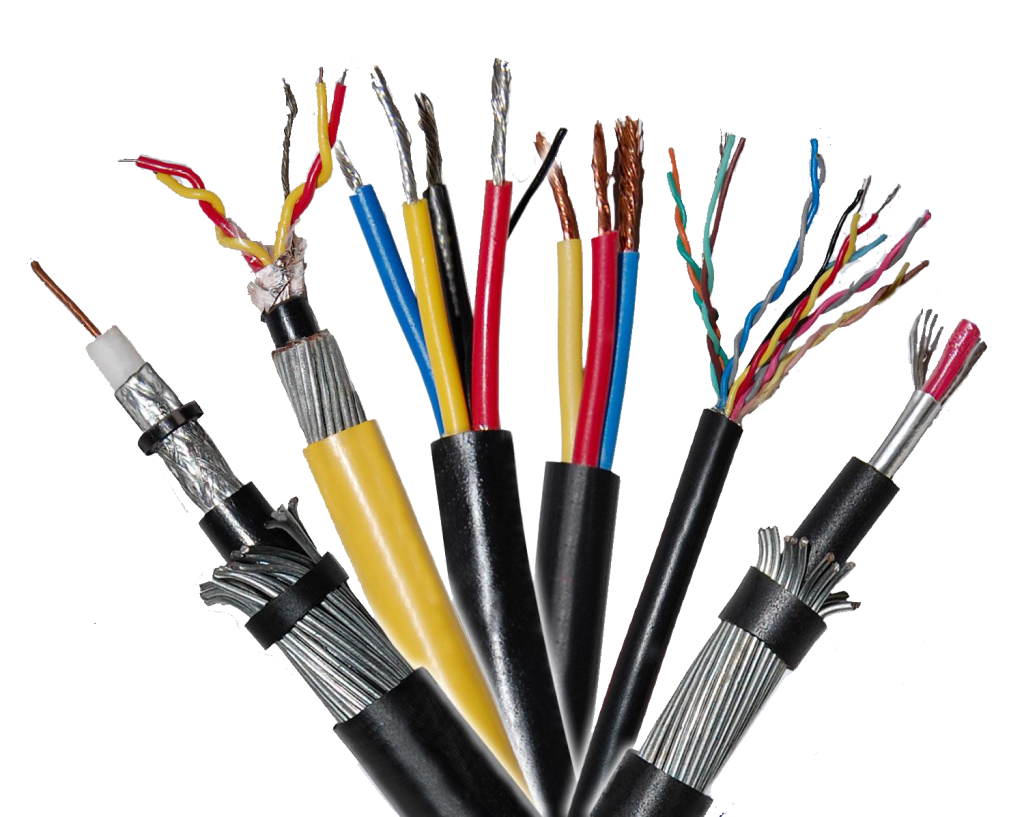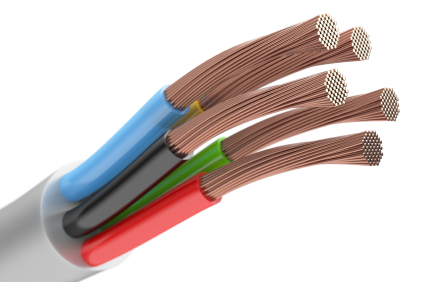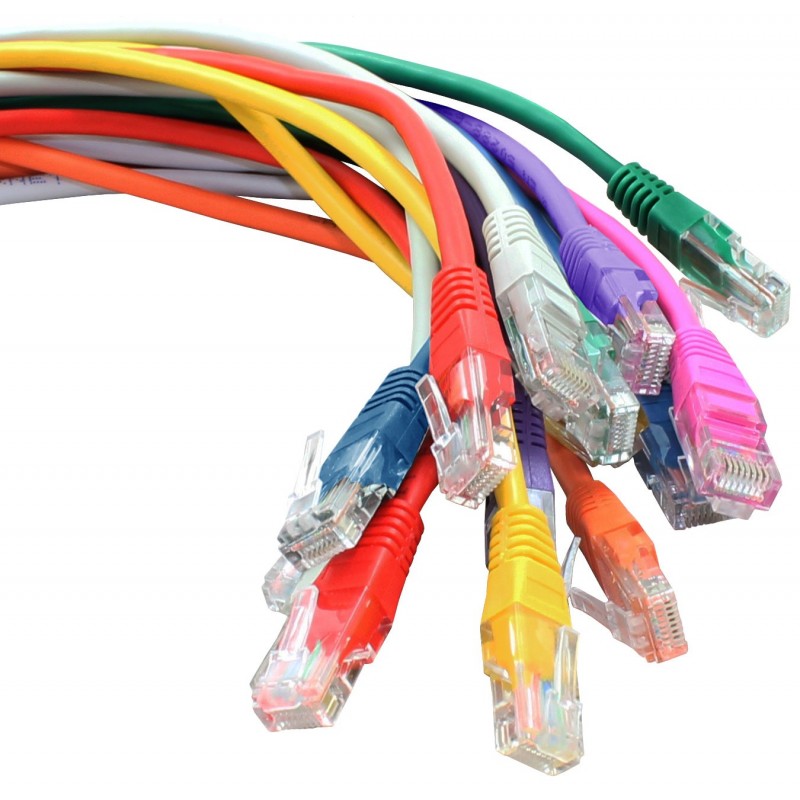 Cables are very important in any electrical circuit. Cables play key role in high currents. So the cables must be insulated well.   Cables  is a German – based company that manufactures high quality cables, wires and accessories. Cables has a product portfolio of over 33000 in-stock line items.
Cables  provides solutions for all types of cables. They supply state of art connectivity systems for industrial, infrastructure and office applications. Cables has a vast array of products and is a reliable partner for cable related matters.
The wide range of products at Cables are:
Industrial cables & Wires
Infrastructure Cables & Wires
data , Network and Bus Technology
Custom Cables
Wind Turbine cables
Spiral cables
Cable accessories
We, SPR marketing are the Authorised Dealers of all types of cables manufactured by Cables . We deliver the cables as per the customer requirement. The ratings of cables are maintained as per the electrical standards. We deal with all types of cables from Cables .